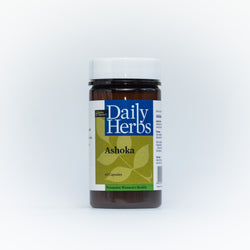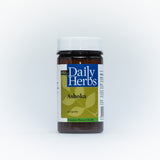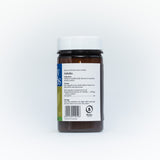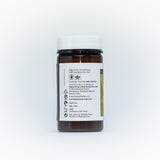 Ashoka is traditionally known to help promote women's health and tone the uterine system.  
Ingredients - What Does It Contain?    
Standardised extract of Ashoka 

 
  Benefits - What's in It for You?  
Tones the uterine system

 

Aids normal and healthy uterine function.

 

Aids in Premenstrual Syndrome (PMS), abdominal cramps, and irregular menstruation.

 

Free from artificial flavours, dairy, gluten, harmful chemicals, pesticide contamination, and soy.

 
How To Use  
Take one or two capsules twice daily before food as a dietary supplement.
Manufactured & Marketed by
Bipha Drug Laboratories Pvt Ltd
B1-B4 Industrial Estate
Ettumanoor Kottayam 686631
Kerala India