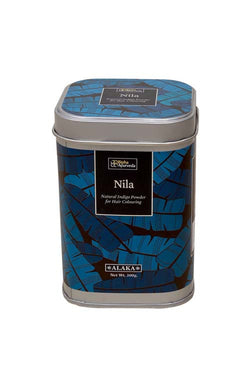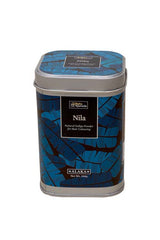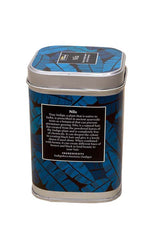 True Indigo, a plant that is native to India, is prescribed in ancient Ayurvedic texts as a botanical that can prevent premature greying. Nila is a natural hair dye created from the powdered leaves of the Indigo plant and is completely free of chemicals. It can deepen the colour of existing black hair and give it a lovely sheen if used alone. When combined with henna, it can create different hues of brown and black to lend beauty to your hair. 
Ingredients - What Does It Contain?  
 

 

Neelini or Indigo

 
Benefits - What's in It for You?  
Makes your hair look gorgeous

 

Enhance and rebalance the scalp

 

Improves hair resilience and strength

Free from Ammonia or PPD or other chemicals like most hair dyes

 

100 % Herbal

 
How To Use  
Mix some water into the Nila powder and make a paste. Let it rest for 10-30 minutes. Wear gloves and apply this mixture to your hair and leave it for about 2-3 hours. If your hair colour is light, apply henna to your hair and then wash it off.  
Manufactured & Marketed by
Bipha Drug Laboratories Pvt Ltd
B1-B4 Industrial Estate
Ettumanoor Kottayam 686631
Kerala India