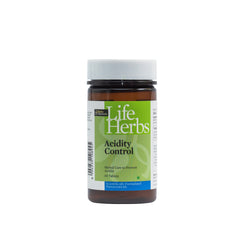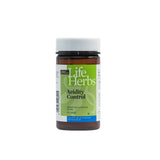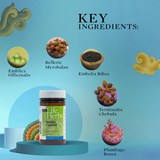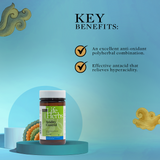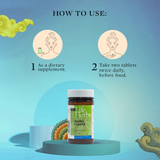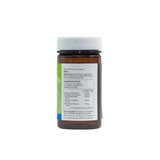 This herbal supplement is useful as an effective natural antacid for relieving symptoms of hyperacidity. It is a polyherbal combination that is excellent for offering antioxidant capabilities. 
Ingredients - What Does It Contain?    
False Black Pepper

 

Scarlet Leadwort

 

Indian Gooseberry

 

Cherubic Myrobalan

 

Beleric Myrobalan

 

 

 
Benefits - What's in It for You?    
Natural relief to acid reflux 

 

Natural Antacid to acid relief 

 

Helps relieve the symptoms associated with hyperacidity

 

Helps prevent gastric acid from coming back into the oesophagus

 

  

 
How To Use    
As a dietary supplement, take two tablets twice daily before food or as recommended by your health care professional.