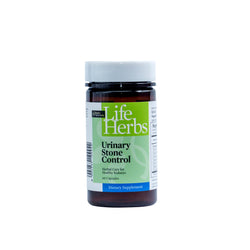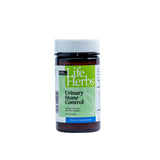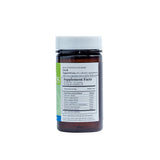 If you are looking for a herbal solution for improving your kidney health, look no further. Try Urinary Stone Control, a supplement for providing health support for your kidneys. 
Ingredients - What Does It Contain?  
Arjuna Bark Extract

 

Ashmahabheda

 

Indian Madder

 

Nut Grass

 

Devil's Horsewhip

 

Little Ironweed

 

Elephant's Foot

 
Benefits - What's in It for You?  
Supports kidney health and functions 

 

Detoxifies the body 

 

Maintains urinary tract health

 
How To Use  
As a dietary supplement, take two tablets twice daily before food or as recommended by your health care professional.  
Manufactured & Marketed by
Bipha Drug Laboratories Pvt Ltd
B1-B4 Industrial Estate
Ettumanoor Kottayam 686631
Kerala India
Key Ingredients
Arjun Tree
Arjun Tree
Indian Madder
Nutgrass
Prickly Chaff Flower
Purple Fleabane