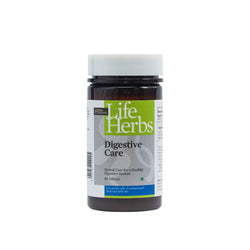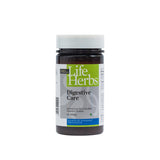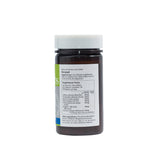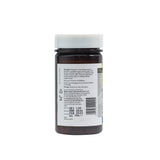 Digestive Care supplements are the best herbal solutions for improving your gut health. This solution helps you maintain the wellness of your digestive system. 
Ingredients - What Does It Contain?    
Garlic

 

Myrobalan

 

Asafoetida

 

Long Pepper

 

Ajwain

 

Ginger

 

Sweet Flag

 

 

 
Benefits - What's in It for You?    
Supports healthy digestion 

 

Enhances immune strength and functions

 

Supports gut health 

 

Stimulates appetite

 

Boosts effective nutrient absorption

 

Helps relieve gas, bloating and indigestion 

 

 

 
How To Use    
As a dietary supplement, take two tablets twice daily before food or as recommended by your health care professional.  
Manufactured & Marketed by
Bipha Drug Laboratories Pvt Ltd
B1-B4 Industrial Estate
Ettumanoor Kottayam 686631
Kerala India
Key Ingredients
Acorus Calamus (Vacha)
Allium Sativum
Ferula Foetida
Piper Longum (Pippali)
Terminalia Chebula (Harithaki)
Trachyspermum Ammi
Zingiber Officinale